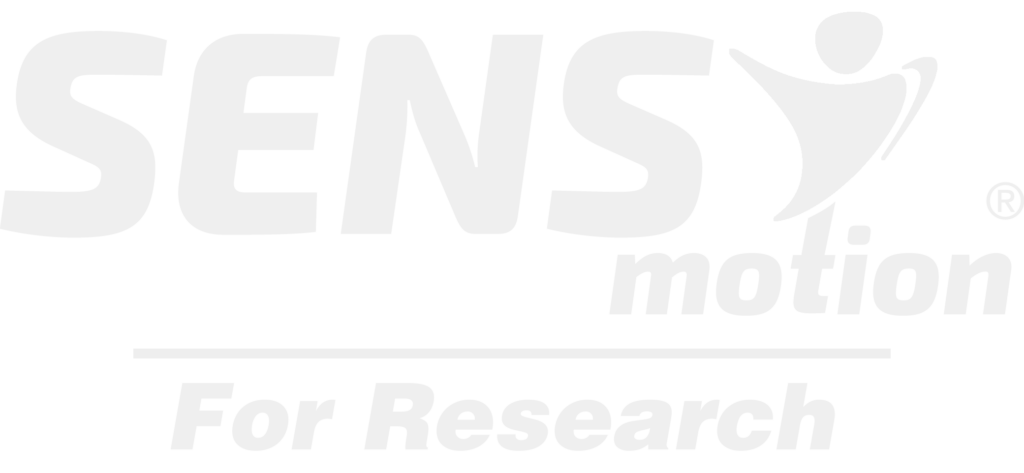 Activity Monitoring in Large Scale Research Projects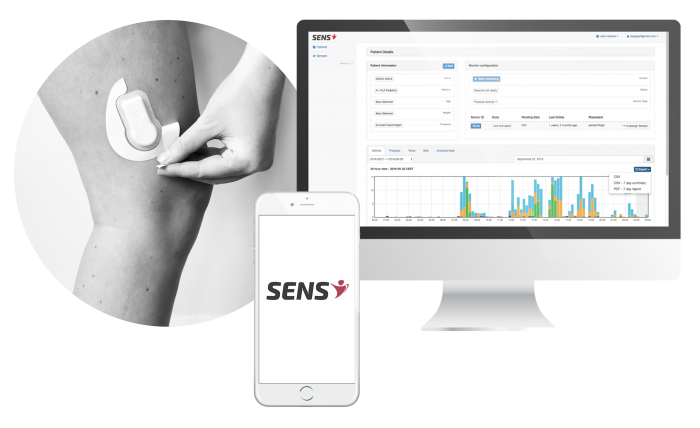 SENS motion® – For Research enables the use of SENS motion activity sensor for collecting activity data or raw accelerometer data in research projects.
The Danish High Risk and Resilience Study – VIA 11 is collecting 1 week of activity data from 522 11-year-old children using SENS motion – For Research
SENS motion® – For Research consists of:
How to use SENS motion® – For Research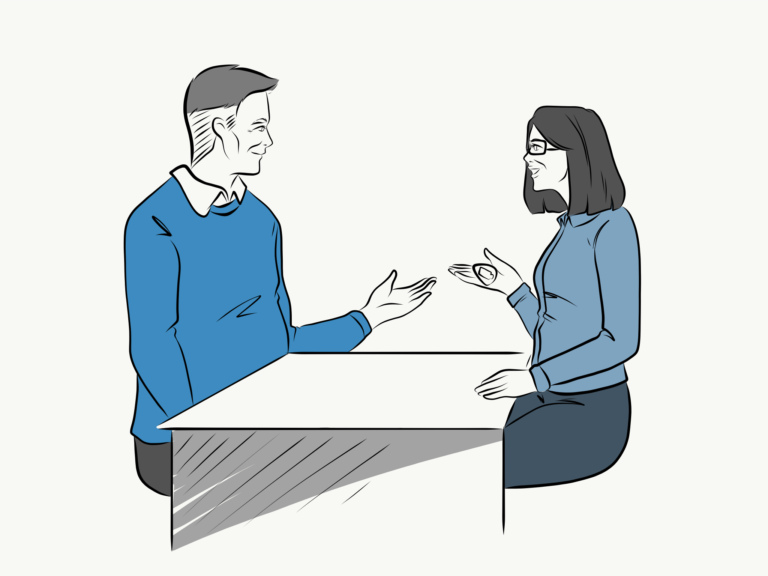 1. Provide sensors to the people being activity-monitored.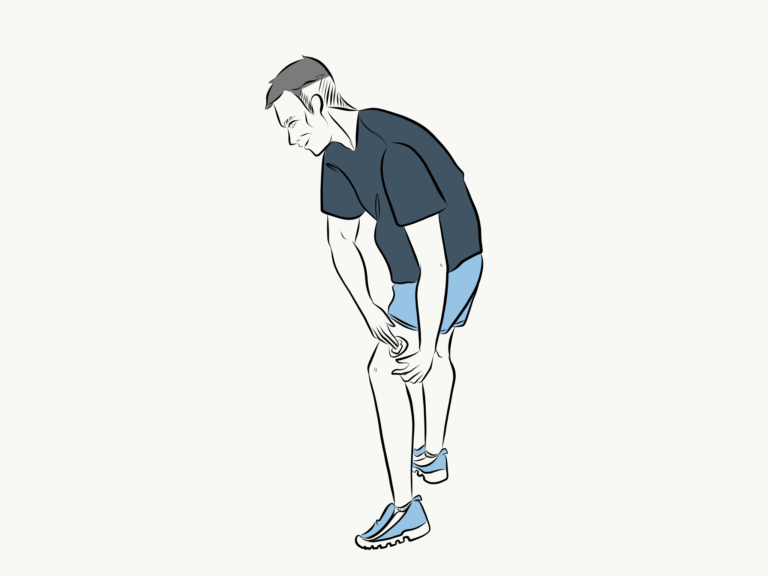 2. The user-friendly patch and instructions allow each individual to replace the patch as required.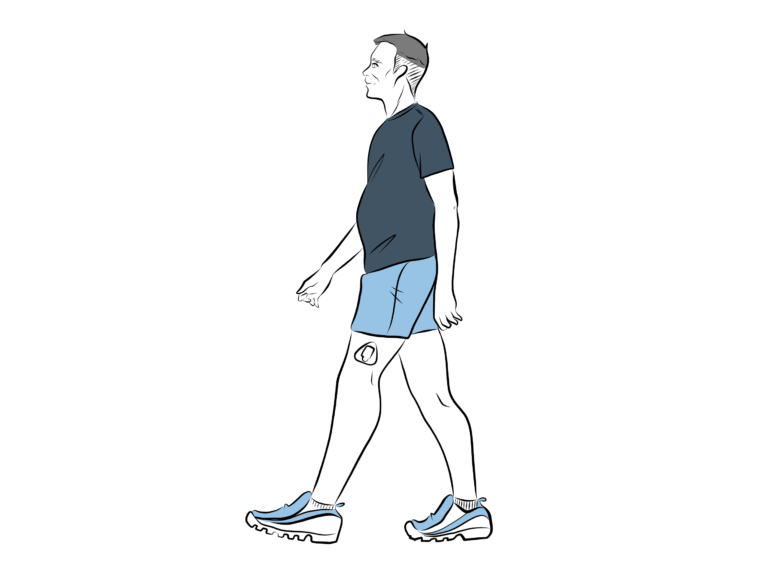 3. The activity and sleep is monitored 24/7
Data automatically transferred to the cloud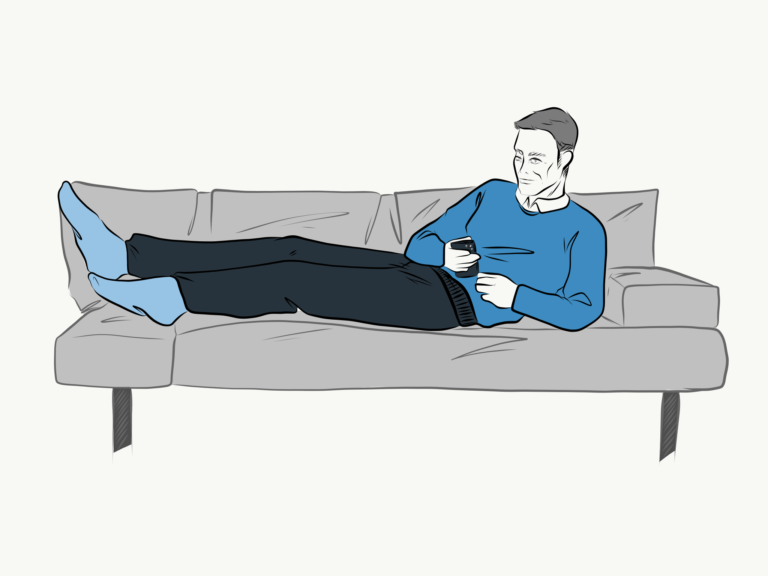 4. Data from the sensor is automatically and securely transferred to the cloud using the person's own smartphone.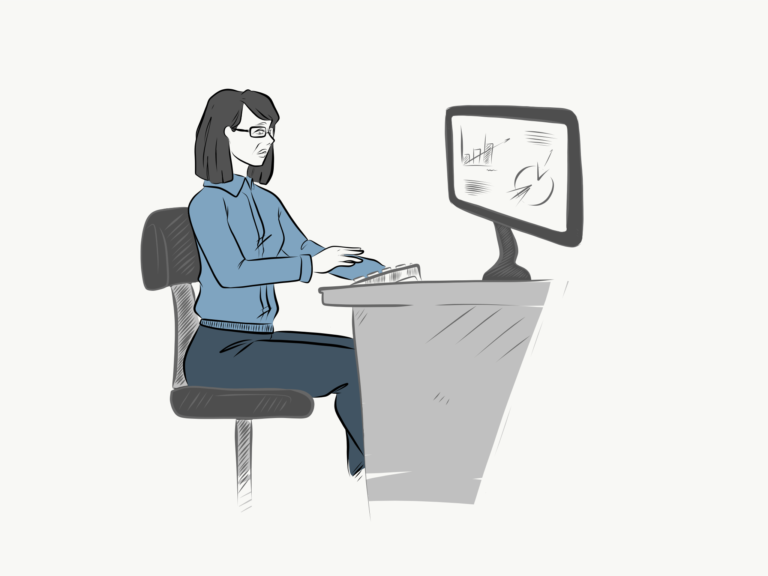 5. The status of sensors and measurements can be easily monitored using our online tool.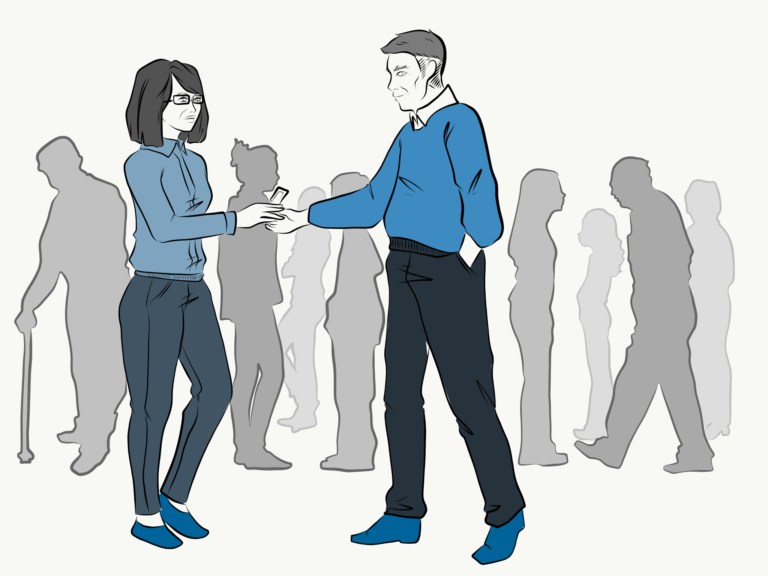 6. The minimal time needed for each sensor and measurements allows monitoring thousands of people.
VIA 11 The Danish High Risk and Resilience Study
SENS motion® provides more detailed monitoring of more than 500 children, including activity and sleep pattern monitoring, to look for early warning indicators for psychiatric health.
About the project:
The purpose of the VIA 11 study is to examine how your child feels when he/she is 11 years old. We want to gain better insight into how upbringing and hereditary conditions affect each other in relation to mental health. We want to shed light on the factors that give the child resistibility and resilience in relation to mental problems and illness. The results of the study can be used to increase the possibility of preventing mental illness in the future and to understand more about how mental illness occurs. Research is crucial for science to develop new treatments and gain a better understanding of disease and health.